If you are thinking you don't need a list because your drawer is your treasure chest, there is a high possibility that you would be surprised. Over and above of utilizing your allocated space at work for storing data and saving the 'Thank You' notes you receive from your colleagues; not to forget the passport size photograph of yourself that you are hiding, there is a list of essentials that you simply cannot afford to skip.
#6 – Stationary!
From pens to markers (board, CD and permanent), and not to forget, a handy set of post-its. Every office stationary item that would make you turn around to your colleague and be like the neighbour who unfailingly asks for half a cup of sugar each morning… Don't be that neighbour! Because, no matter how much we rely on technology, sometimes, it is necessary to unplug and embrace the pen and paper for better productivity.
 #5 – Tissues
Neither should anybody know about your last night's sleep schedule nor should they know what you ate for lunch! Keep a spare pack of what they call as 'Wet Wipes'. And although there is the option of borrowing a tissue from the kitchen or the washroom, a fragrant tissue will always make you look and feel refreshed too.
 #4 – Pick Me Ups
The advertisers got it right. Being 'hangry' is always an in thing. It is also something that you should avoid at work. If you are diet conscious, pick the dark chocolate, granola bars, roasted snacks etc. Best is to pick up a fruit on the way. But once in a while, do indulge in the roadside vada pav and bhel puri to keep your motivation levels consistent.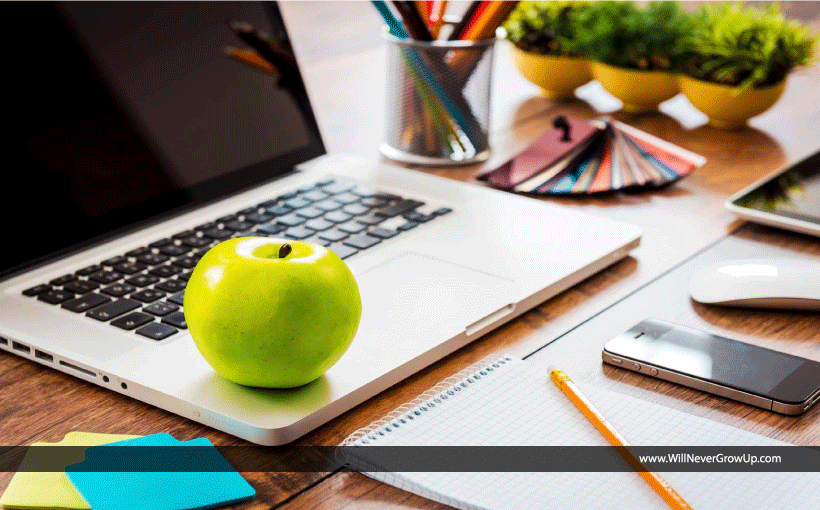 #3 – Spare Personal Hygiene Kit
Late nights at work are a work culture phenomenon that none of us can deny. And neither can we predict surprise client meetings at any point of time. Keep cosmetics, antiperspirants, hand sanitizers, comb, mini cologne bottle, nail cutter, sunscreen; everything that you simply wouldn't step out of the house without; in your drawer! Stock up on everything that could affect your confidence at an important occasion.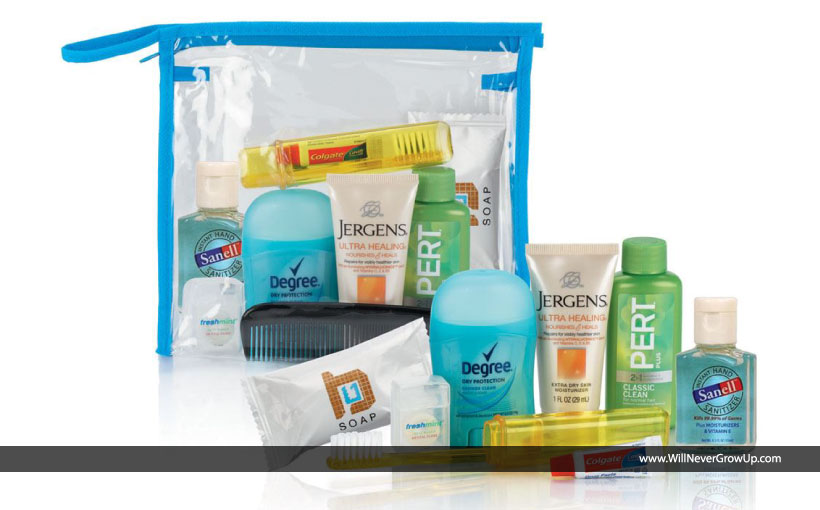 #2 – Unwinder
A book to doodle in or a colouring book to destress or a stress ball for stress management. An office goer's best stress buster has always been that one comic book that provides an instant relief, no matter how many times you read it. Keep something that can help you think and clear your mind. Even a DIY will do the trick!
#1 – Brainstormer
The latest trend gaining popularity is the 'Fidget Spinner'. But did you know that there are a lot of other fidget toys too? The Fidget or the Rubik's Cube, anything that helps keep the analytical part of your brain engaged, while the creative one springs into action! Pick a toy that suits you best and keep thinking!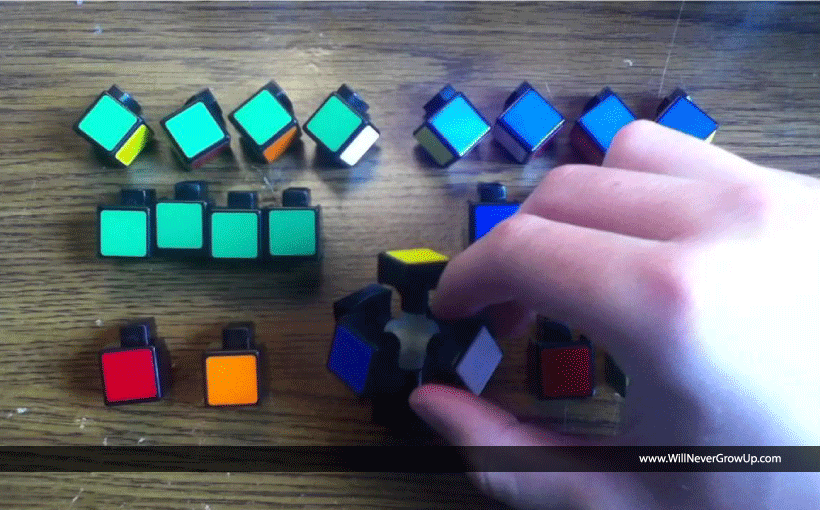 If your drawer is actually a locker, throw in an extra pair of clothing, footwear and umbrella to be protected and look fresh at all seasons. But, if your drawer is attached to your desk, do not make the mistake of hiding a charger or a spoon. These things get borrowed even if it has your name on it.
Last but not the least, you MUST have a plastic lizard in your drawer. Because that is the only way you will remember to keep your drawer clean! It's the same analogy that you would otherwise draw with a multi-purpose Swiss knife. No point of having one kept for protection when it isn't even sharp enough to open a packet of chips.
To know more about Happiness At Work, click here.
Tags: #BrainFood, #Brainstorming, #Declutter, #Motvation, #OfficeEssentials, #OfficeStationary, #StressManagement, #WordDesk, #workculture, #WorkLife, #WorkSpace