1. Aaj toh boss se seedhe-seedhe baat karke rahunga
You need a hike, but you don't have the guts to talk to your boss about it straight up. Throughout the meeting, you try to gather the courage to tell them honestly what kind of hike in salary you expect and why. Your mind starts working on what strategy you should apply; how you should start the conversation, what you should say that will convince them in your favour, etc.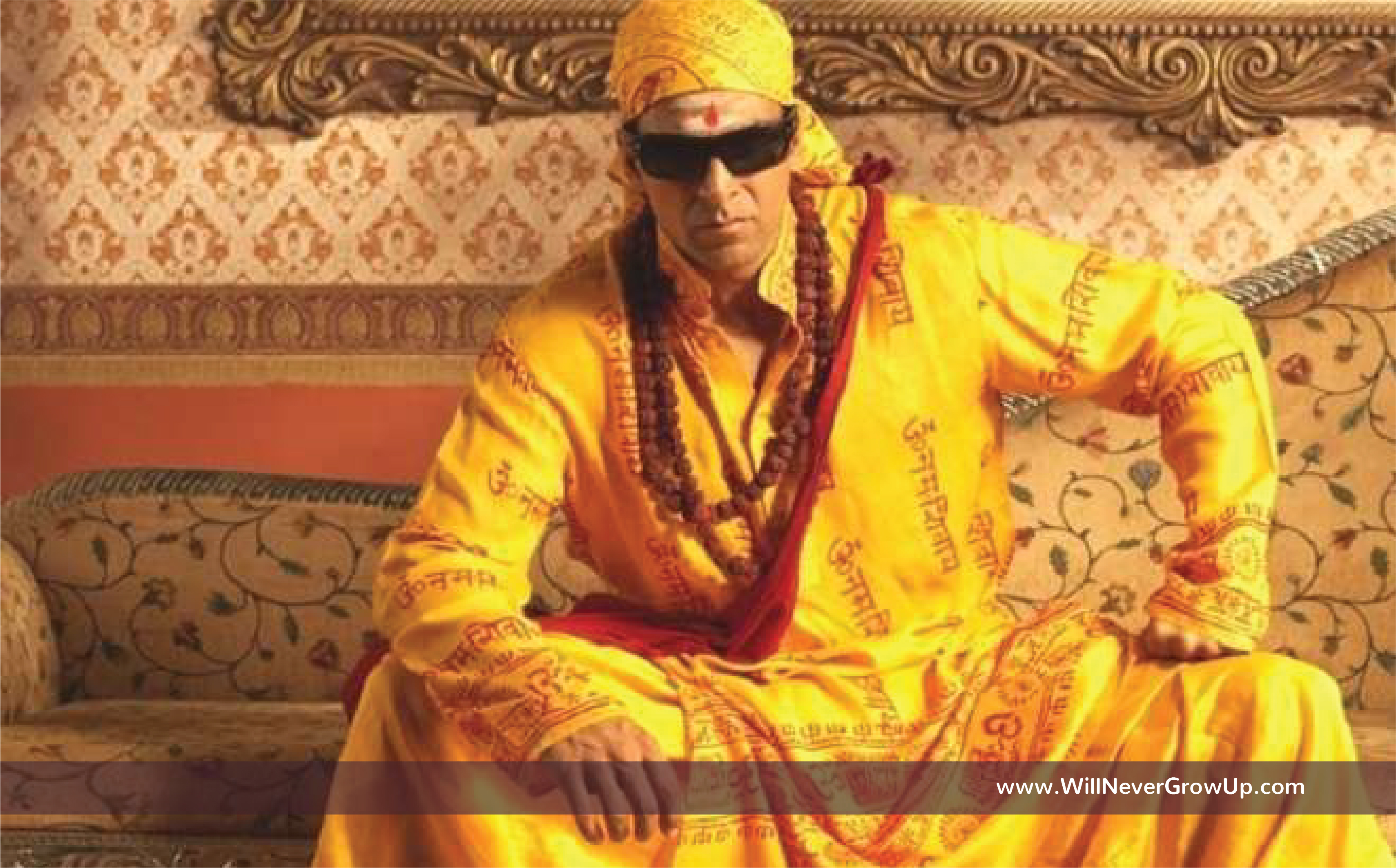 2. Boss ne mera kaam notice toh kiya hi hoga
After hibernating throughout the year, you wake up a month before appraisals. Thinking about all the hard work you put in in the past one or two months, you hope against hope that the boss noticed your presence, not your absence.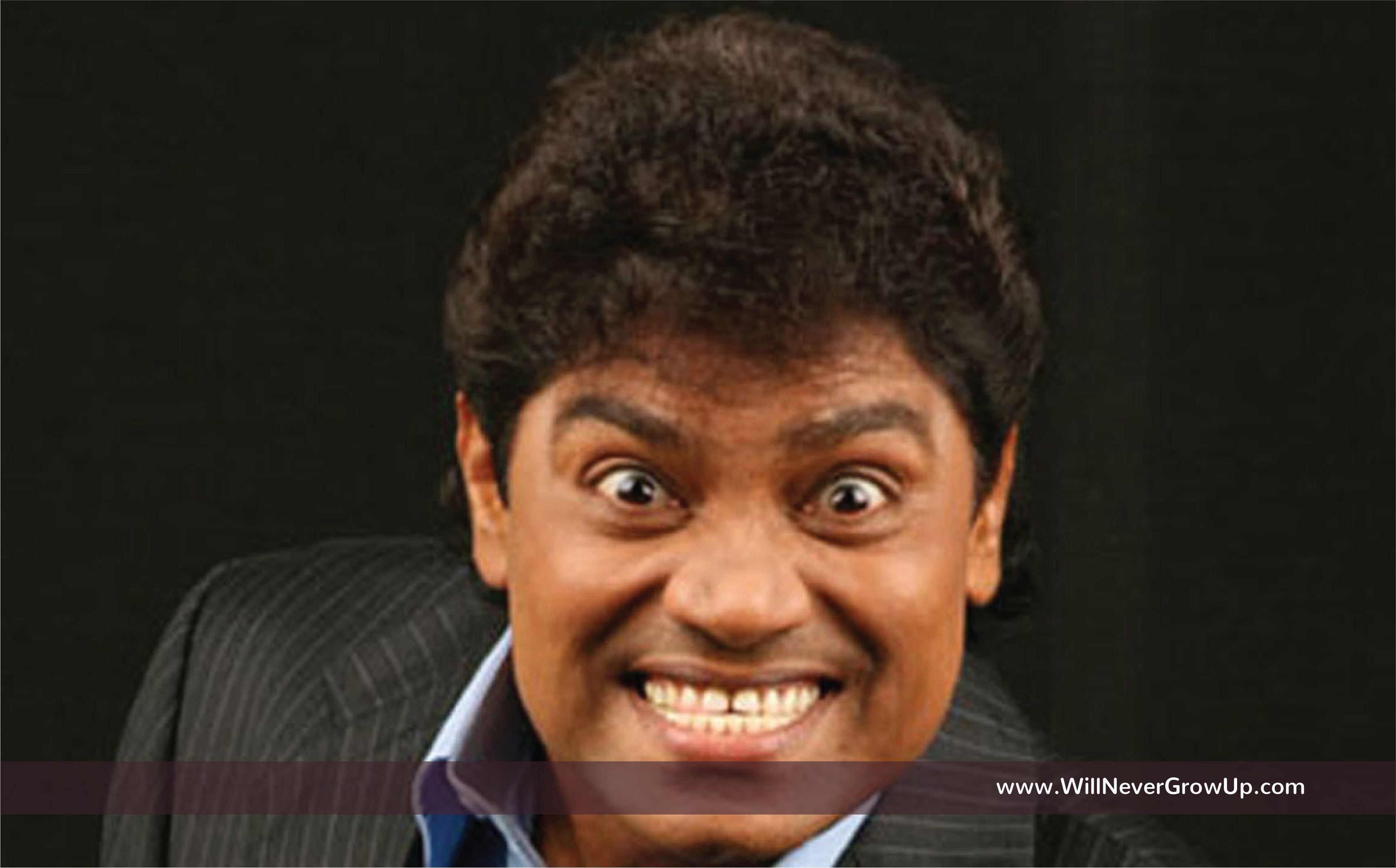 3. Dekh toh aise raha hai jaise maine uski dono kidneys maang li
Instead of paying attention to what your boss is talking about, you try to understand their body language and whether it is a positive sign for you or not. "Does he/she look pleased with me?", or is he/she trying to avoid eye contact with me?", "What does that smirk mean?", along with other similar questions, run in your head.
4. Shit yaar, boss ki New Year party me jana tha!
Regretting all things that you didn't do gets you overthinking. Not attending the boss' party, not reaching office on time, not calling boss and their family for dinner, there are so many things you should have done when you had the time!
5. Mere kapde ache toh lag rahe hai na?
Worrying about what you are wearing to office on the day of your appraisal is inevitable. Being self-conscious of your attire often takes over you.
6. Kaash aisa ho jaye…
If you haven't day dreamt during a meeting, have you really attended one? Right from imagining yourself becoming the performer of the year, to dreaming about your life after appraisals, and even becoming as ambitious as thinking how your future cabin will look like, your daydreams know no limit.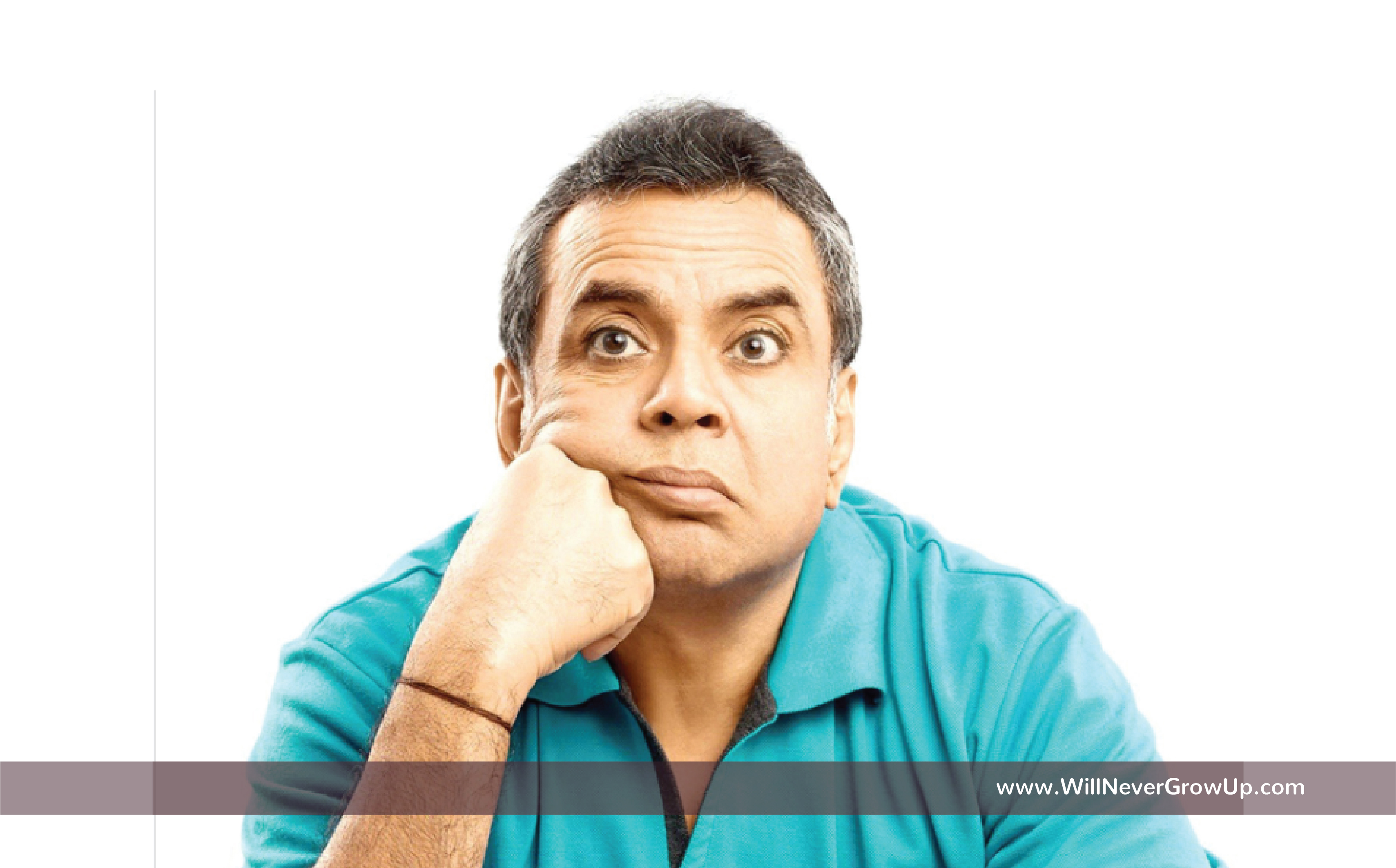 Have something to share with us? Share your views with us at info@willnevergrowup.com or visit our LinkedIn Page.