Although a few workplaces are gradually opening up, a majority of team members are still working from their couches at home. Interestingly, almost everyone has managed to channel their inner superhero and make the best out of the situation. It's not like they had a choice but often, greatness is thrusted upon us to emerge as superheroes.
Here are five kinds of team member heroes one would find working from home!
Type 1. 'The Batman'
Procrastinates during the day, but gets their best work done at night when no one is looking.
This team member believes in burning the midnight oil and prefers knocking off tasks while the rest of the world sleeps. What do they do during the day you ask? Lead the envious Bruce Wayne life. Attend zoom calls, nod their heads, binge on Netflix, send motivational good afternoon messages and yes, post on TikTok and Instagram for their fans and followers.
Type 2. 'The Wonder Woman'
Manages to clean, shoot out emails, bring in new business, bake banana bread, walk the dog and meditate all before 7pm!
We all want to be this team member! No seriously, how do they manage to get everything done? Whether it's staying on top of their work game or acing personal responsibilities, they've got everything covered. Even reminding you of the tasks you've forgotten to complete or lending you a hand in finishing up pending work. If anything, they deserve Employee of the Year!
Type 3. 'The Thor' [The End Game version, of course!]
Settles for doing the next favourite thing, until office open up again.
WFH Day 1000! With no recollection of which day it is or when they had a bath, this team member is beyond content with comfortably working from home while binging on munchies in their undies! Considering they have no memory of the date, these folks can be identified as team members who will ask you for the Zoom call link on a Sunday telling you that they can't seem to log-in.
Type 4. 'The Black Widow'
Keeps an eye out for the minute details whether it's in a last-minute client change or a fake WhatsApp forward.
This is the last team member that anyone wants to mess with. Their sense of humour coupled with sarcastic retorts and no-nonsense attitude makes them a favourite among both, clients and co-workers. They know how to sing you a lullaby to comfort you but also has the knack for keeping you sharp on your toes. Secretly, we all want to be best friends with them!
Type 5. 'The Wolverine'
Chops vegetables while attending their 10th Zoom call of the day. Gotta keep those knives sharp and video conferencing skills sharper!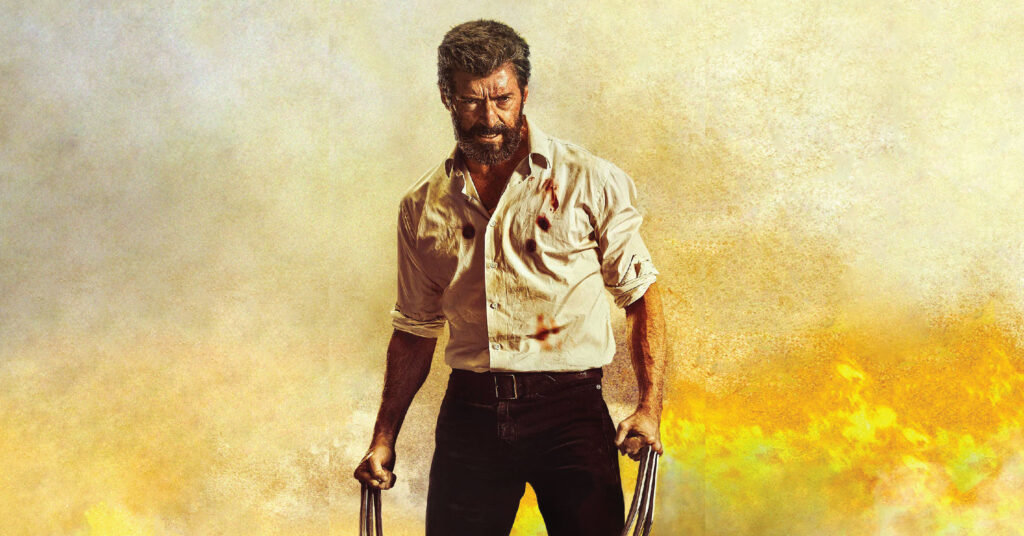 The master of multi-tasking! This team member doesn't miss a chance to do two things at once, especially if they're on a mute and hidden video call. They're probably playing a game of Scrabble and cooking pasta while brainstorming with the entire team. How do they manage to do all of this simultaneously? Skills baby, skills!
Working from home over the past two months has given team members a chance to channel their inner superhero powers and deliver some awesome work. Some discover they have the hand for making round rotis, and some realize they can hold the team together with their humour and pep talks. Putting in superhuman effort everyday only proves what each one is capable of when put to the test.
Images credit: Google