1. Shri Mahila Samaj would have made lesser papads for Lijjat
Lekin iss chutti ke liye bahut papad bele hain [Have literally had to beg for this one break]
So please don't bother till I come back
2. The Totally Honest [What I really mean] one!
What I write
What I actually mean
I am currently out of office
Saal bhar 'tashreef' ghisane ke baad yeh chutti mili hain
I will have limited access to phone and email
Phone kiya to ya to ignore marunga

Ya vapas aane ke baad mooh tod dunga

In my absence , please contact Rishi
Kyunki Team Delegation?
someone.smart@mycompany.com
Wo khudka kaam karle bahut hain

Mera kaam ghante se karnewla hain

He will wait till I am back, lekin kyunki lage na mere vajah se kaam ruka hain
3. Something's come up at home. So today's leave was even more unexpected than Rahul Gandhi being called to address a conference on Artificial Intelligence.
4. My stomach is more upset
Than my boss normally is
Am not going to be able to make it to work.
Unless they order a truck load of tissue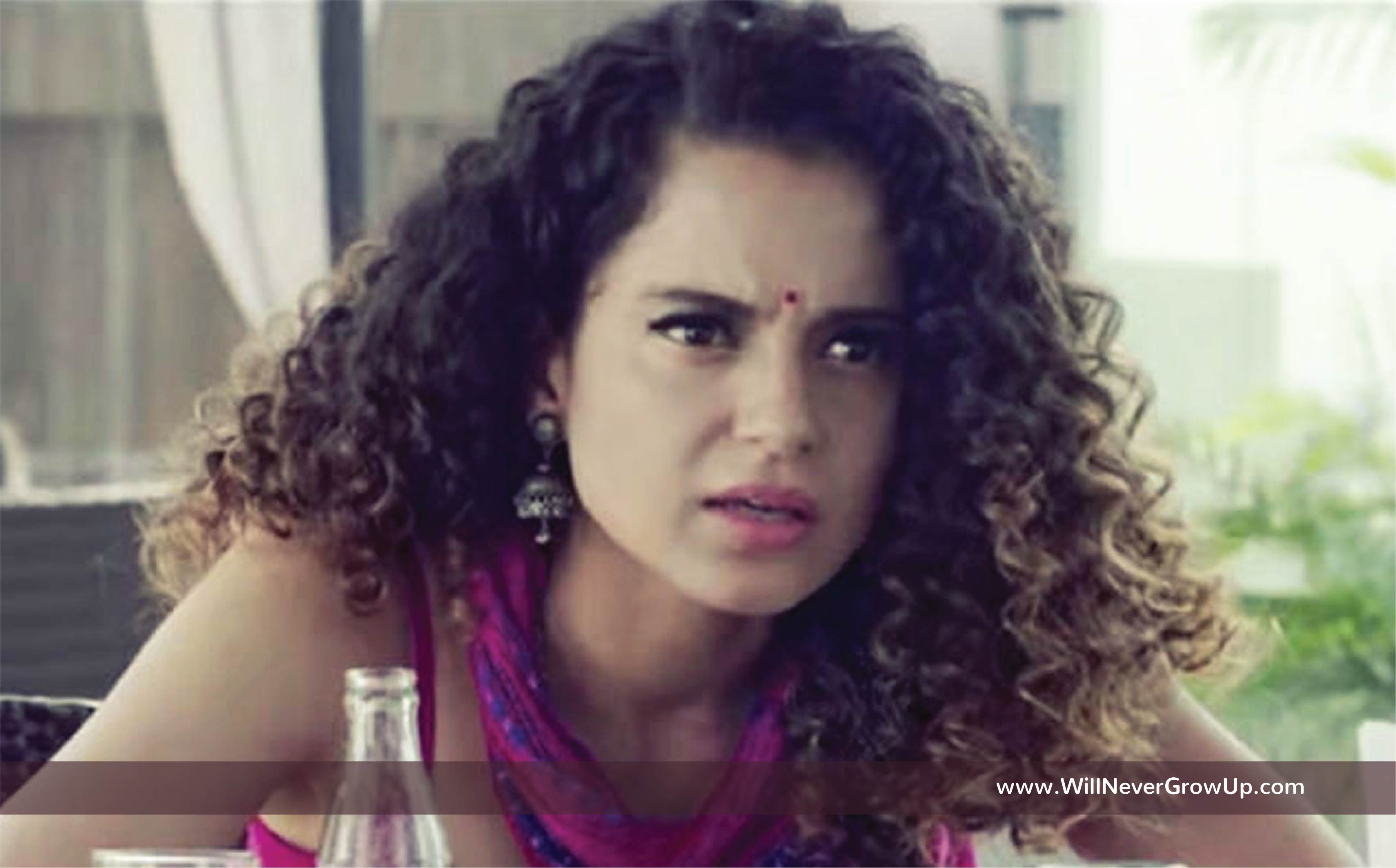 5. Took a day off today. Tomorrow is a national holiday. The weekend approaches. Availing the take one, get 4 leave offer! See you next week.
6. It's raining out here. No. Seriously. And since my swimming is worse than Uday Chopra's acting, have decided to take the day off.
Tags: #EmployeeEngagement #HappinessAtWork #PeopleFirst #Performance #WorkCulture #WorkLife #WorkLifeBalance