Your boss has planned his exotic vacation and checks if you are around during that week. Other colleagues in team follow suit.
Colleagues start boasting about how much in advance and how cheap did they book rail/flight tickets to go home during Diwali.
When quiet giggles at the pantry and lunch table conversations are about savoury recipes with a MasterChef twist!
Sales Review conversations are around budgeting and the types of Diwali gifts to distributors and customers. "Pichli baar Jo diya tha" is how things normally start and after a lot of deliberation and thought, a very innovative gift is finally decided – dry fruits.
Dry fruit vendors are seen exhibiting wares at your reception meeting room. If you are in the team that decides the supplier, you might find vela colleagues walk up to you asking for free samples.
A lot of telephonic conversations around you sound like – "Let's discuss this after Diwali Break".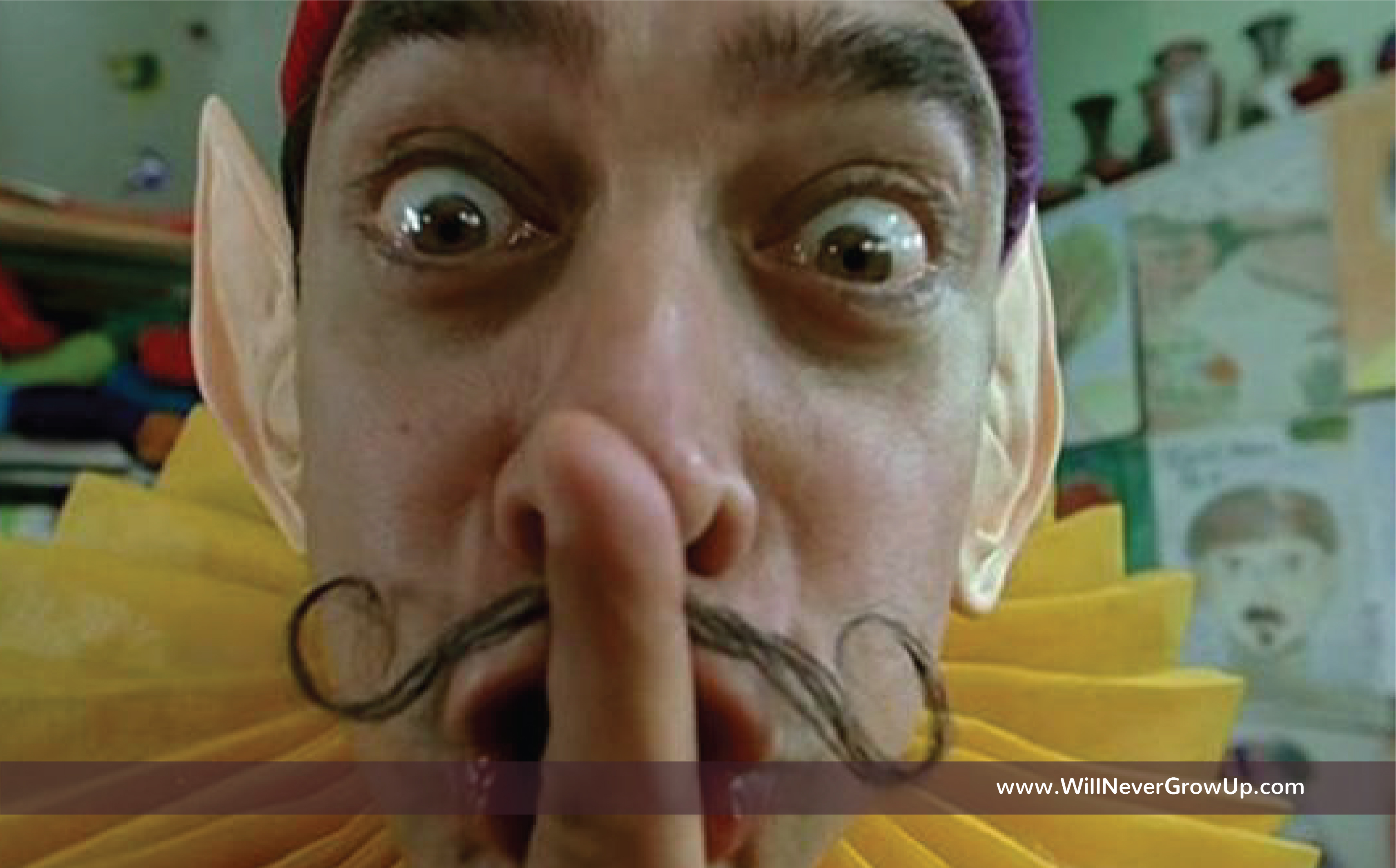 Support staff starts behaving very graciously with you hoping bak (sheeesh).
Mr. /Ms. Constant Cribber will walk up to you hoping that this year the employee gift is durable. Obviously their last gift has not seen this Diwali.
Elaborate strategies are crafted on how to club the holiday with remaining leaves so one gets a long weekend. All under the pretext of a team meeting.
In case you are guessing we've only shared 9 signs, tell us more and ping us at info@willnevergrowup.com with your idea and social media handle.  We'll feature it on our blog with credits ofcourse!
Images Credit: Google