There are those days when it pours like there is no tomorrow. And when it rains, every office has these 'employee types' you are sure to encounter.
1 .  The Aaj Tak update employee – Flooding your WhatsApp media by sending constant pictures and videos about the:
The tide levels
Transport updates on local , roads
Traffic situation
Possible cyclones
Active on all social platforms, Twitter and WhatsApp especially, this one is constantly forwarding weather forecast for the next few days. This is also a time to rehash old forwards on previous monsoon seasons.
2. 'Now that we are stuck, lets party' employee.
When you can't beat them, join them. There is no point in cribbing the rains. These are the kinds that will think of the kind of food to order (checks if the nearby mishtaan guy is delivering), the filling of pakoras, old monk and the snack menu.
The stack of DVDs will be out to play, blaring music and it's a party!
3. The optimistic employee who is secretly hoping for this rain spell to continue so that it is a holiday tomorrow.
4. The nonchalant employee who continues to work unaffectedly.
Rain? What Rain? Only when the security asks him to stop or maybe water touches his feet he sees something amiss.
5. The question mark employee. He has more questions than the no of potholes on road.
Will it continue to rain?
Should I leave now? Will it not look like kaam chori?
Is HR mailing to leave?
What is my neighbour doing?
Will the conveyance be compensated?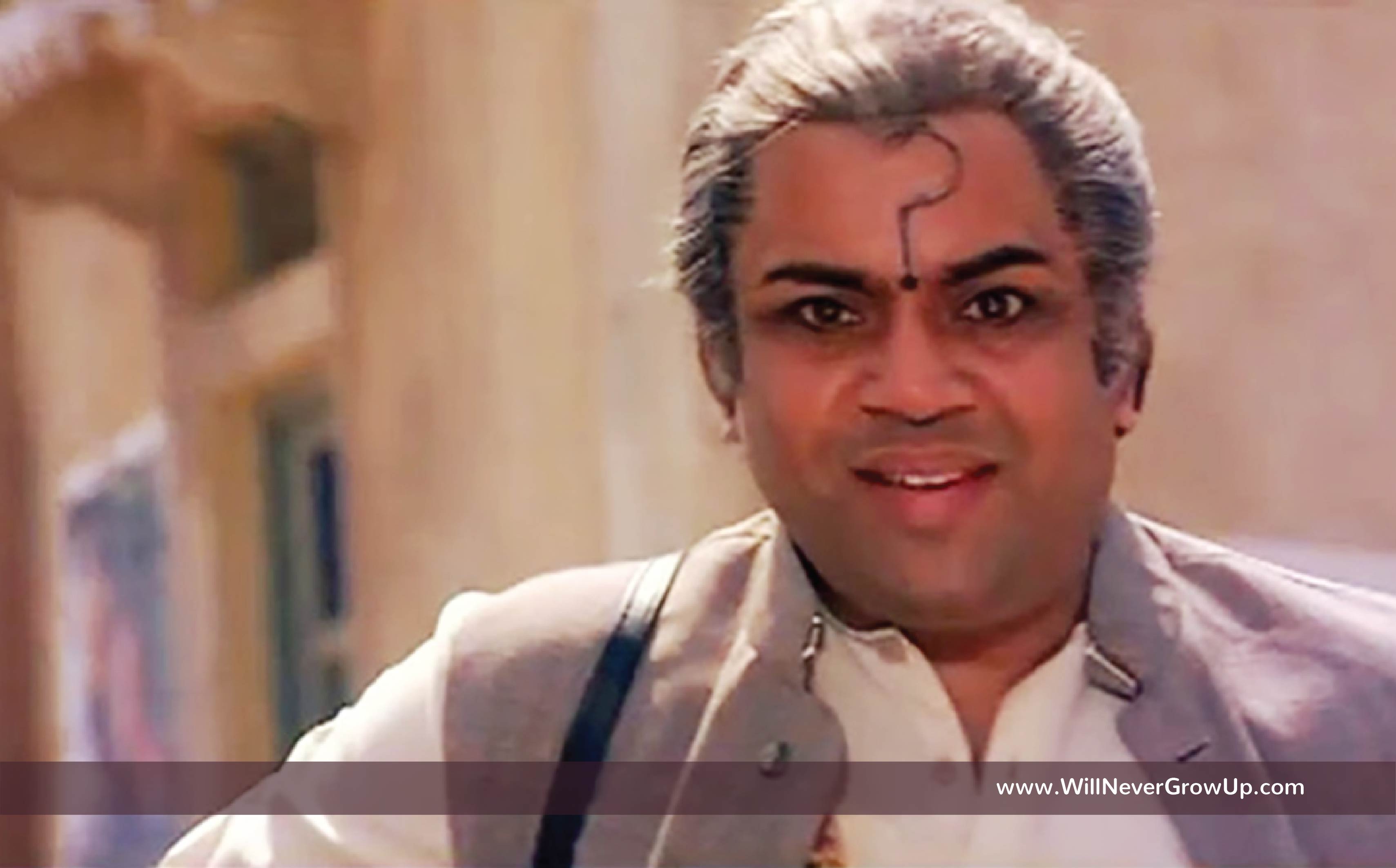 6. The once –bitten twice shy employee.
The slightest drizzle and he is out. Often recollecting the previous experience when he was stuck as clearly made him more proactive.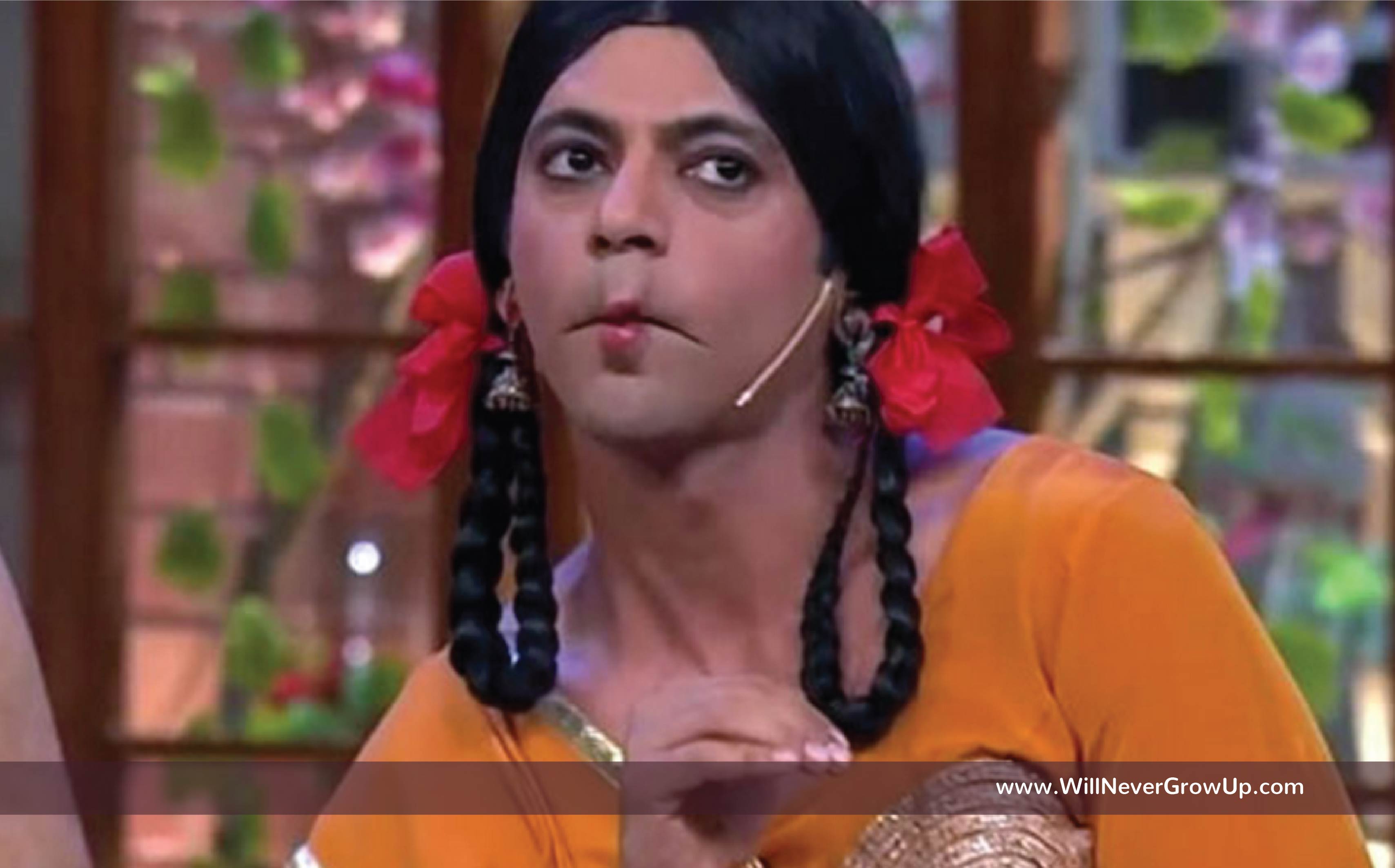 7. The thank God I stay baju main employee.
These reside right next to the office. Who for once is not cribbing about the rent she/he pays staying so close to office when he sees the long commute she/he can avoid? They also double up as a kind host for home cooked food.
8. Let's have a review now employee
If there's a time to have a review – it is this, this this. Just the opportune time to have a review with the team. Our prayers and sympathies remain with the team.
9. Khatron ke khiladi
The daring kinds. They will form a group, venture out, get stranded, leave the car midway, and walk down back. Next day of course is about posting stories about the spirit of the city on social media and war stories for colleagues!
Share this! Tag your office colleague and let him know what kind of a rain employee she/he is.
Images Credit: Google